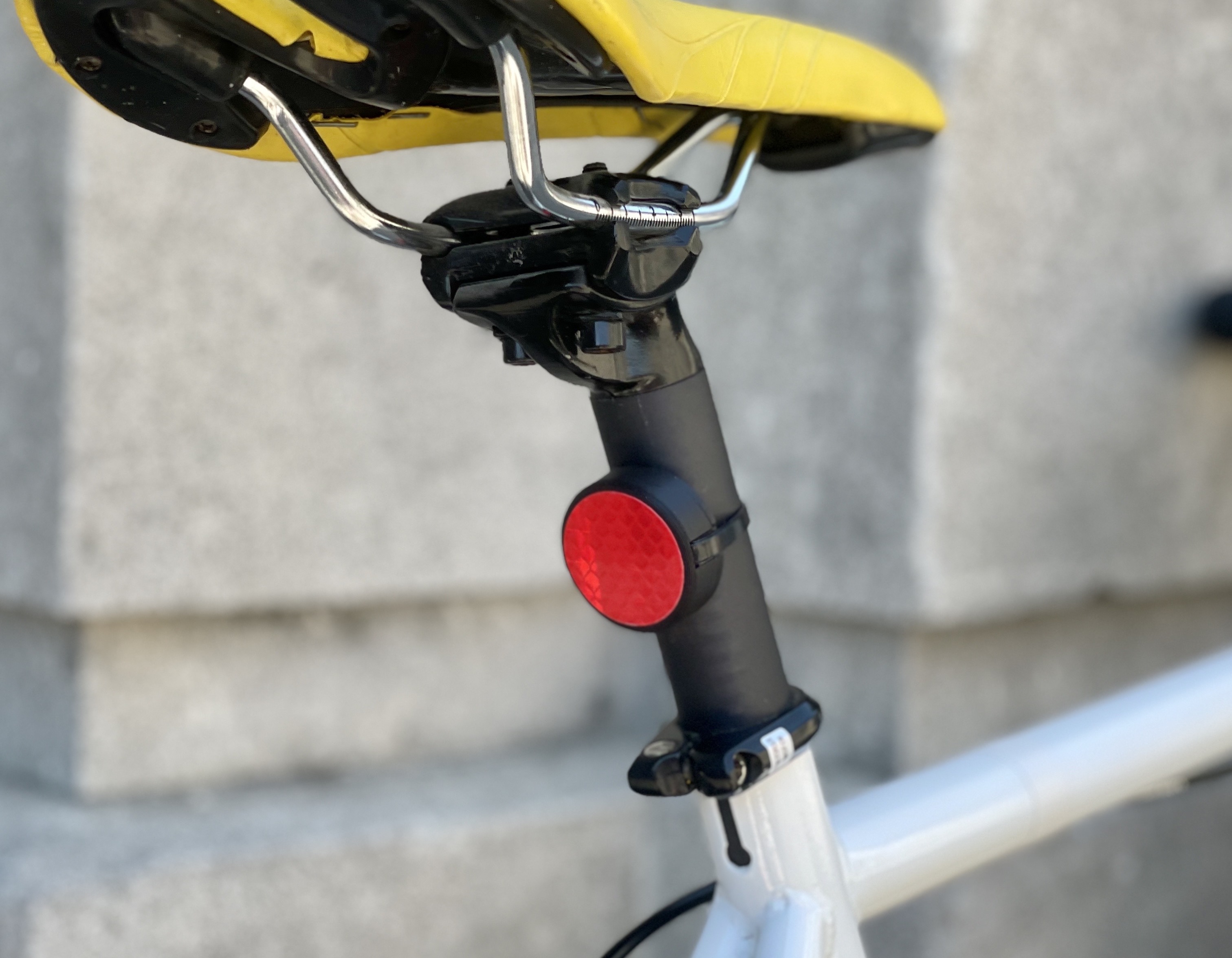 This minimalist bike mount for Apple AirTag is also a bicycle reflector! Simply place your AirTag in the holder, screw on the back, and attach it securely to your bike...
Buy Now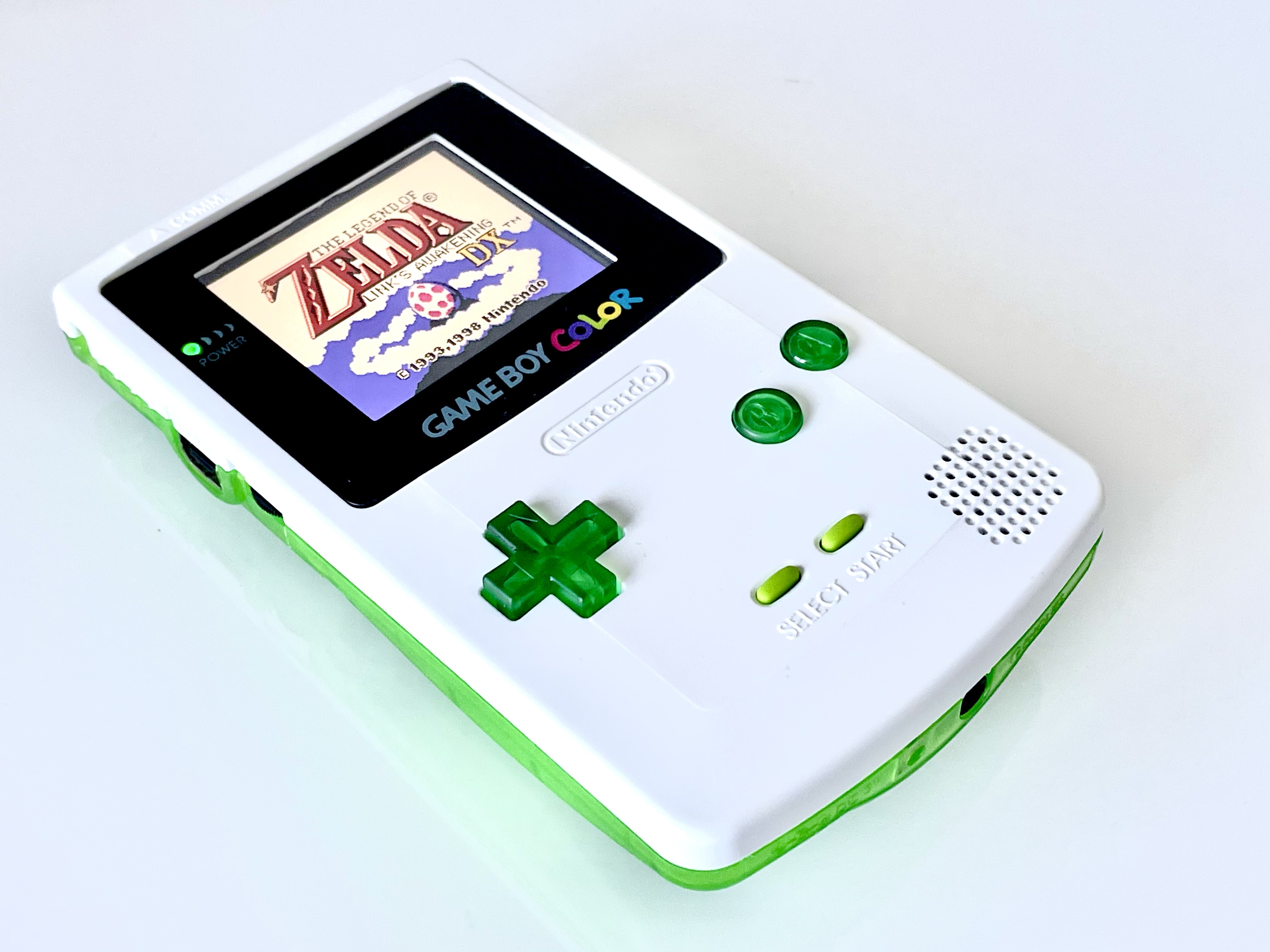 Order a custom-built Game Boy, Game Boy Pocket, Game Boy Color, or Game Boy Advance using original Nintendo hardware, and your choice of upgrades including backlit displays, glass screens, and...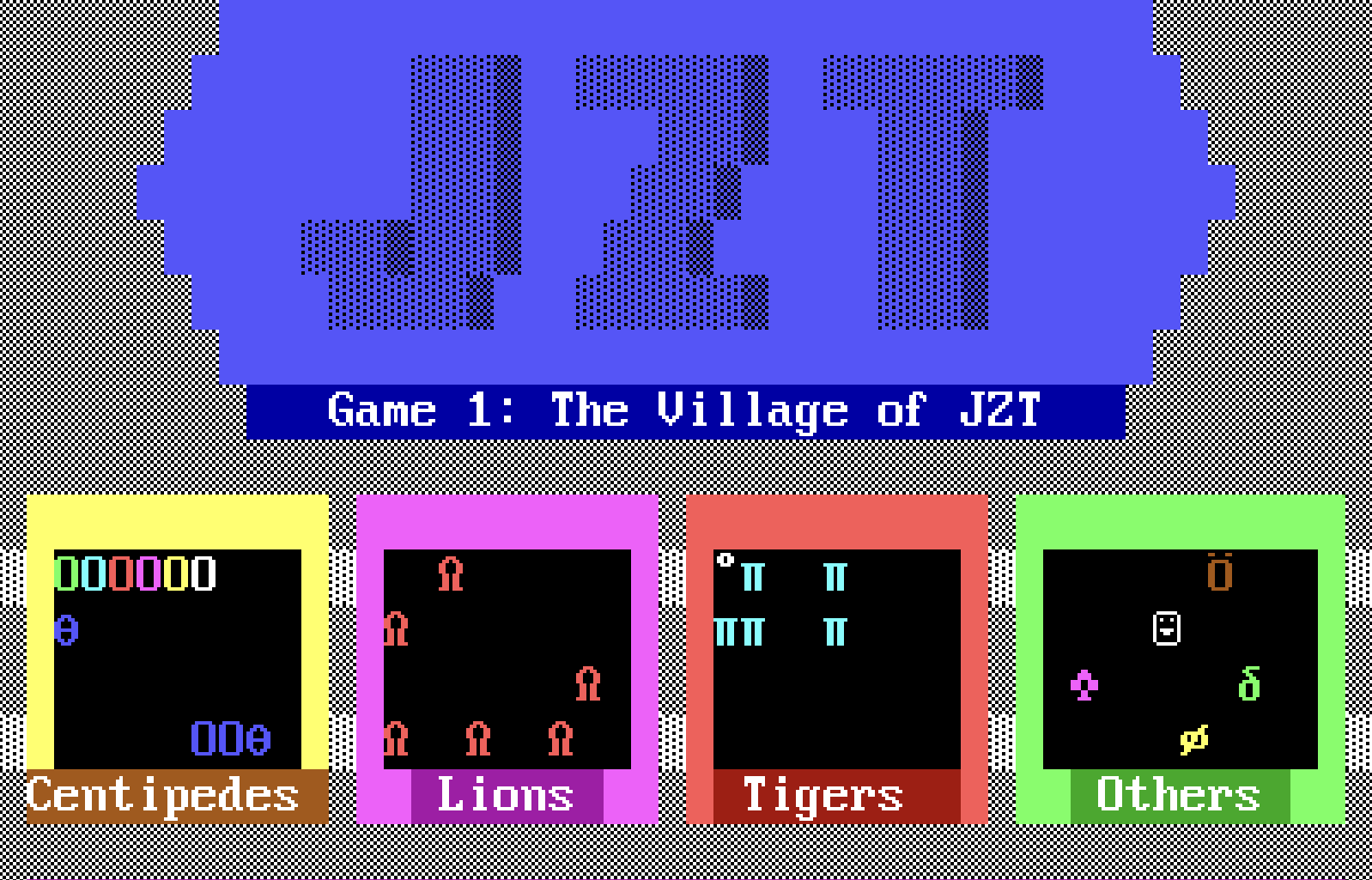 Embark on a strange, nostalgic adventure. Find the five purple keys to unlock the mysterious Palace of JZT and claim the treasure.